Get a real person answering when you call.
We'll match you with the right counsellor.
2023 Consumer Choice Award
Consumers Have Chosen Your Company
Claire Maisonneuve MA RCC
Director, Alpine Counselling Clinic
For over 30 years I have explored and implemented different approaches and strategies with my clients. My approach to therapy is holistic in that I address your issues from all aspects of your being, including your mind, body, emotions and spirit. I draw on years of work with advanced techniques of Cognitive Behaviour Therapy, training in body centered therapies and on Psycho-spiritual principles. My methods are scientifically validated and evidenced based.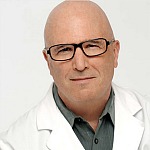 Dr. David Dubin MD
Medical Advisor – Neurofeedback, Alpine Counselling Clinic
Our phones are open 9:00 am – 8:00 pm Monday to Friday, all day Saturday and 10:00 am – 4:00 pm Sunday.
Our Neurofeedback & SSP Team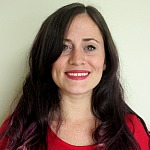 Laura Cumminger, Certified Coach 
Director Neurofeedback
Laura is trained in all aspects of Direct Neurofeedback and has a B.A. in Psychology. She and Claire Maisonneuve head up the Direct Neurofeedback side of the practice. Laura will be your first point of contact when you call for Neurofeedback. Her expertise and experience coupled with a calm demeanor will make you feel comfortable in a matter of minutes. Laura has a warm interactive personality that makes a session go quickly and effortlessly. You couldn't be in better hands.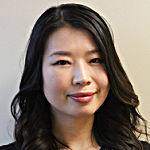 Yvonne Hung MA
Assistant Director Neurofeedback
With master's degrees in counselling and psychology, and over 10 years experience as an educational professional, Yvonne is well equipped to attend to all your needs. Having grown up in South Africa, and worked and lived in Hong Kong for many years, she brings a multi-cultural experience and perspective to her work.
Yvonne's easy style and warm disposition make her an excellent choice for Direct Neurofeedback. You are in very capable hands.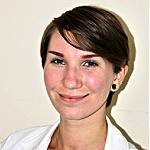 Claudia Freese
Neurofeedback Technician
Cara Reynolds 
SSP Coach & Neurofeedback Technician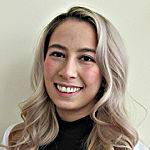 Christina Di Cesare
Neurofeedback Technician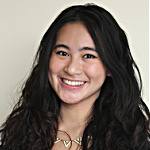 Francesca Chiam
Neurofeedback Technician
Kristina Kelly
Neurofeedback Technician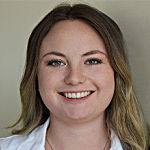 Paige Kempo
Neurofeedback Technician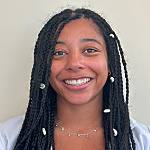 Trinity Stephens
Neurofeedback Technician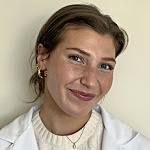 Natalie Lewitt
Neurofeedback Technician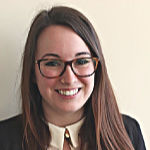 Alyssa Jones 
Office Manager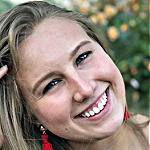 Britney Hurn
Executive Assistant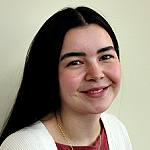 Michaela Chan
Third Party Billing Specialist and Admin. Assistant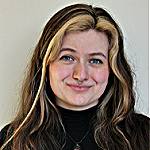 Odeya Yeoman
Accounts Receivable Specialist and Admin. Assistant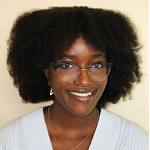 Mariama Ndiaye
Client Support Specialist and Reception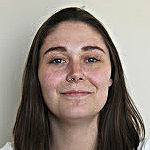 Aleah Keeling
ICBC Client Care Coordinator and Admin. Assistant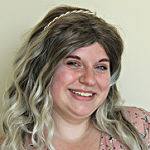 Natasha Elliott
Client Support Specialist and Reception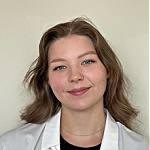 Avery Lessard
Client Support Specialist and Reception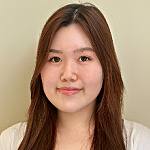 Sarah Vu
Client Care Coordinator