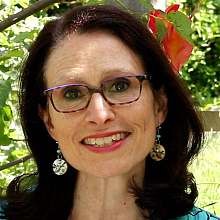 Claire Maisonneuve MA RCC
Director, Alpine Counselling Clinic
For over 30 years I have explored and implemented different approaches and strategies with my clients. My approach to therapy is holistic in that I address your issues from all aspects of your being, including your mind, body, emotions and spirit. I draw on years of work with advanced techniques of Cognitive Behaviour Therapy, training in body centered therapies and on Psycho-spiritual principles. My methods are scientifically validated and evidenced based.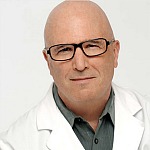 Dr. David Dubin MD
Medical Advisor – Neurofeedback, Alpine Counselling Clinic
Dr. David Dubin graduated from The University of Medicine and Dentistry in New Jersey and then completed a residency in Emergency Medicine. He subsequently worked as an Associate Clinical Professor of Outpatient Medicine at Boston University.
Disenchanted with treating patients primarily with medication, Dr. David Dubin started treating patients with Neurofeedback and saw rapid, meaningful and often dramatic results. Equally remarkable, he found these changes to be enduring.
He founded The Dubin Clinic for Direct Neurofeedback in Los Angeles where he provides Direct Neurofeedback & LENS Neurofeedback to adults, adolescents, and children.
Dr. David Dubin provides medical advice and consulting to the Alpine Counselling Clinic to ensure everyone undergoing Direct Neurofeedback & LENS receives the highest level of care.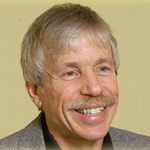 Dr. Avrum Miller
Registered Psychologist, #1148
In addition to individual and relationship counselling, I also provide critical incidents stress debriefings to various groups. I am a certified Employee Assistance Practitioner and offer consultation services and workshops upon request.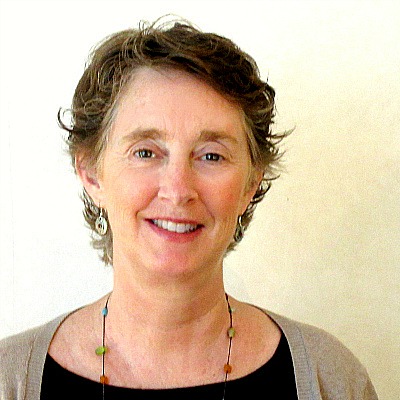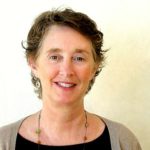 In my practice, I work collaboratively with clients in defining problems and developing solutions. My purpose is to help you gain a clearer understanding of what is true and necessary for you while providing guidance and support in working toward change.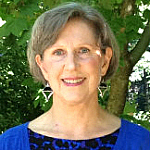 Jennifer Scott
RSW, RCC, BC-DMT
Helping people transform life's challenges into opportunities for change, growth, and connection has been my passion and focus for more than 20 years in my work as a social worker, counsellor, and psychotherapist.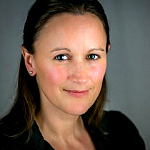 Annique Doucette
M. Ed., RCC
I guide clients through – and beyond – symptoms of anxiety and depression to a calmer mind, improved mood, and a deeper understanding of themselves.
My approach is rooted in psychodynamic and attachment based theories – meaning that I appreciate the impact of our earliest experiences and our most significant relationships.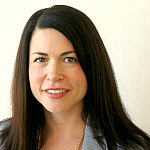 I work with the idea that all behavior has purpose and meaning. My intention is to create a warm and encouraging environment that provides people with genuine opportunities for reflection, insight, and positive change.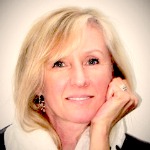 My work is informed by the idea that all problems are about relationships. When these relationships are working, we feel a genuine sense of wellness but when any one of these relationships are fractured in some way, our sense of well being is threatened and we will begin to see symptoms physically, emotionally, and/or in our relationships.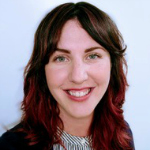 Jade-Elise Kirk
MA., DVATI, CCC
You deserve to live the life you desire, loving the person you are, with the story that you have. If you find that you are having difficulty identifying how to manage changes in your life, are struggling to cope with symptoms related to anxiety and depression, or are generally discouraged when trying to create the life that you desire, it may be a sign that you are in need of support.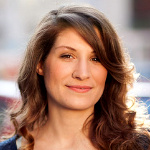 Deborah Buthmann
Master's Clinical Psych, RCC
There are times when life can be overwhelming, when we feel uneasy, stuck in our patterns or disconnected from ourselves. Challenges or difficult circumstances can drain the life force within us. As a therapist I believe that every situation and behaviour has a purpose and meaning and every single one of us holds an innate drive for wellness and resilience within. With the right tools challenges can be conquered regardless of how discouraged or lost we might feel.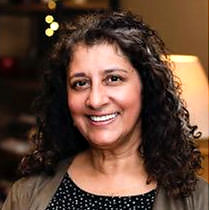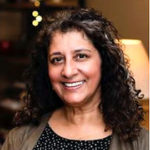 Lori Sangha
RSW., Master of Counselling, CCC
I believe that solutions for life's struggles can be discovered through a respectful, collaborative process in counselling. I offer a safe, caring and holistic approach, helping you to discover and build upon untapped inner strengths and resources so you can move towards resolution, healing and success.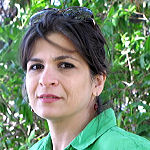 I support you to take a compassionate and curious look at your inner world of thoughts, emotions, bodily sensations, and memories. I teach you tools to loosen the grip of old narratives, unhelpful thought patterns and negative self-beliefs.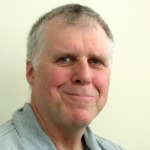 Counselling can be helpful for several different reason:
Identifying and working through emotions, such as grief, depression, rage
Calming the whirl of thoughts and clarifying thinking
Building richer connections with those around you
Moving past constricting beliefs or life patterns
Getting support as you make decisions that are congruent with your needs and values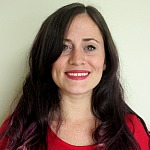 Laura Cumminger, Certified Coach 
Assistant Director Neurofeedback
Laura is trained in all aspects of Direct Neurofeedback and has a B.A. in Psychology. She and Claire Maisonneuve head up the Direct Neurofeedback side of the practice. Laura will be your first point of contact when you call for Neurofeedback. Her expertise and experience coupled with a calm demeanor will make you feel comfortable in a matter of minutes. Laura has a warm interactive personality that makes a session go quickly and effortlessly. You couldn't be in better hands.
Ana-Maria Manoilă
Neurofeedback Technician
Ana-Maria combines her diverse background as a yoga instructor and real estate entrepreneur with her expertise as a Direct Neurofeedback Technician.  She is excellent listener and a star at neurofeedback. Her expertise and warmth coupled with a easy attitude will make you feel comfortable right away. Ana-Maria's strong skills in Neurofeedback will ensure you get the best treatment to make the change you're looking for.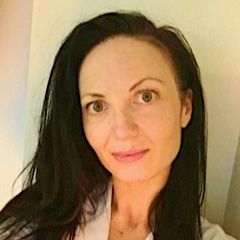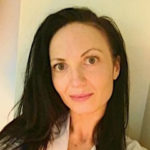 Julia Gurney 
Neurofeedback Technician
Julia's fascination for psychology, health and wellness has taken her in many directions. Over the years through her natural interest in fitness, she achieved her goals as a fitness competitor and personal trainer. It is through these experiences that her passion for wellness coaching was discovered. Julia's interactive style and warm personality coupled with being an excellent listener make her an excellent Neurofeedback Technician – you could not have a better person helping you.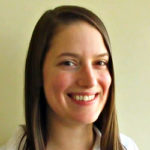 Cara Reynolds 
Neurofeedback Technician
Cara's love for people make her perfect to help you through your process. She is warm, caring and a star at neurofeedback. Her expertise and experience coupled with a calm demeanor will make you feel comfortable right away. Cara's air of lightness always helps to smooth out the bumps when you're carrying a heavy load. You couldn't be in better hands.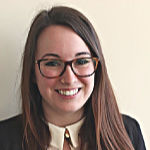 Alyssa Jones 
Office Manager
Her positive disposition and effervescent personality make for an endearing first contact when you call. While listening to you she will ascertain which is the best counsellor suited to your needs and tell you immediately when you can get an appointment. She is on it!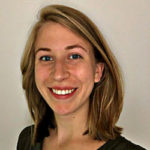 Julia Broderick-Hale 
Client Care Coordinator
Julia has a B.A. in psychology, her excellent listening skills and her strong and positive personality make her the very best at dealing with anything to do with Direct Neurofeedback. She will help you understand how Neurofeedback can help you and her sparkling disposition will make the whole process simple and stress free. You couldn't be in better hands and if you need anything just call her up – she's got your back.