Get a real person answering when you call.
We'll match you with the right counsellor.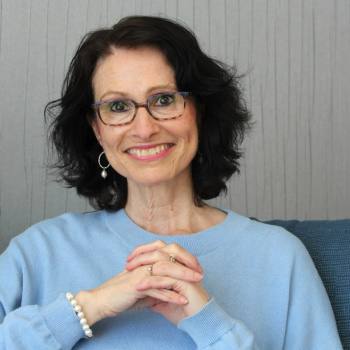 Claire Maisonneuve MA RCC
Director, Alpine Counselling Clinic
For over 30 years I have explored and implemented different approaches and strategies with my clients. My approach to therapy is holistic in that I address your issues from all aspects of your being, including your mind, body, emotions and spirit. I draw on years of work with advanced techniques of Cognitive Behaviour Therapy, training in body centered therapies and on Psycho-spiritual principles. My methods are scientifically validated and evidenced based.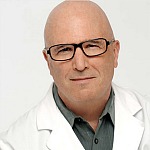 Dr. David Dubin MD
Medical Advisor – Neurofeedback, Alpine Counselling Clinic
Dr. David Dubin graduated from The University of Medicine and Dentistry in New Jersey and then completed a residency in Emergency Medicine. He subsequently worked as an Associate Clinical Professor of Outpatient Medicine at Boston University.
Disenchanted with treating patients primarily with medication, Dr. David Dubin started treating patients with Neurofeedback and saw rapid, meaningful and often dramatic results. Equally remarkable, he found these changes to be enduring.
He founded The Dubin Clinic for Direct Neurofeedback in Los Angeles where he provides Direct Neurofeedback & LENS Neurofeedback to adults, adolescents, and children.
Dr. David Dubin provides medical advice and consulting to the Alpine Counselling Clinic to ensure everyone undergoing Direct Neurofeedback & LENS receives the highest level of care.
Our phones are open 9:00 am – 8:00 pm Monday to Friday, all day Saturday and 10:00 am – 4:00 pm Sunday.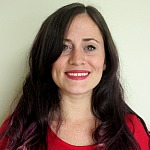 Laura Cumminger, Certified Coach 
Director Neurofeedback
Laura is trained in all aspects of Direct Neurofeedback and has a B.A. in Psychology. She and Claire Maisonneuve head up the Direct Neurofeedback side of the practice. Laura will be your first point of contact when you call for Neurofeedback. Her expertise and experience coupled with a calm demeanor will make you feel comfortable in a matter of minutes. Laura has a warm interactive personality that makes a session go quickly and effortlessly. You couldn't be in better hands.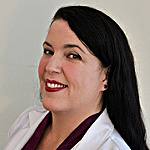 Dana Lockheart 
Assistant Director Neurofeedback
Dana is a well rounded holistic and energetic consultant with a unique ability to connect with people. Her seasoned skills coupled with a caring presence and calm demeanour make her a clear listener and an excellent practitioner. Dana's welcoming spirit and strong intuitive capabilities will assist and support you as you make powerful and positive changes on your journey of healing and personal growth. You are assured of receiving the best treatment for your needs.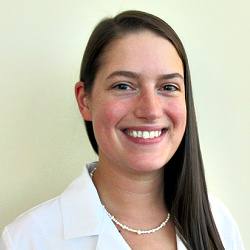 Cara Reynolds 
SSP Coach & Neurofeedback Technician
Cara's love for people make her perfect to help you through your process. She is warm, caring and a star at neurofeedback. Her expertise and experience coupled with a calm demeanor will make you feel comfortable right away. Cara's air of lightness always helps to smooth out the bumps when you're carrying a heavy load. You couldn't be in better hands.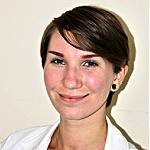 Claudia Freese
Neurofeedback Technician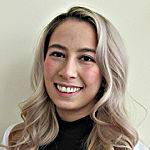 Christina Di Cesare
Neurofeedback Technician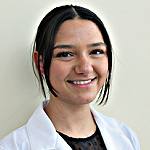 Claire Siqueira
Neurofeedback Technician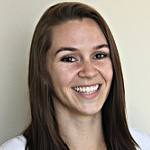 Eryn Phillips
Neurofeedback Technician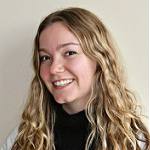 Holly Branigan
Neurofeedback Technician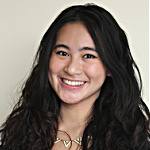 Francesca Chiam
Neurofeedback Technician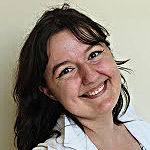 Amanda Gresko
Neurofeedback Technician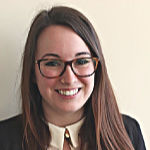 Alyssa Jones 
Office Manager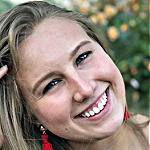 Britney Hurn
Executive Assistant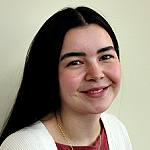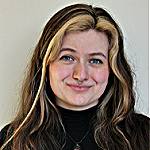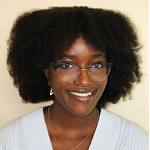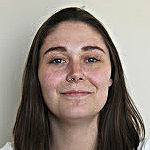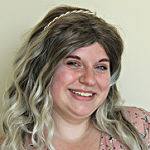 Natasha Elliott
Reception